synchronize outlook contacts with gmail, extract email address from gmail, outlook gmail contacts sync, gmail attachment extract download
| | |
| --- | --- |
| Contacts Sync for Outlook, Google/Gmail contacts | Calendar Sync for Google, Outlook Calendar |
| Synchronize Outlook Contacts with Gmail. Sync Gmail and Outlook contacts. Works with any Gmail or Google Apps account. FREEWARE. Sync Outlook Contacts with Gmail || Download Free, Buy Pro 2-way sync. Transfer, Sync Outlook Contacts to Android, iPhone, Blackberry. Sync Outlook Contacts Categories to Gmail groups, Sync Contacts Pictures, Notes, Preview Sync, Skip a Outlook Category, Skip Private Contacts and more.. Sync Outlook Contacts to 2 Gmail accounts. | New Calendar Sync - Sync Outlook Calendar with Google Calendar. 2way Outlook Google Calendar Sync - option to sync only upcoming Outlook appointments and Google events. Auto-sync, Sync 1way with Outlook or Google as master or do full 2way sync. Sync outlook calendar category and event colors. Free & Pro versions. Sync multiple Google Outlook Calendars. sync all events as Private, use Profiles to sync upto 10 google and outlook calendars. |
Email Extraction Tools and Android Apps
Gmail Email Extractor (online)

Extract all Email addresses from your Gmail inbox, mail folders. Download extracted emails as .CSV file. Extract Name and Email of senders of all mails in your Gmail. No software required, No giving away your password. FREE Trial. Visit gmailextractor.com to Extract email address from gmail from Gmail inbox, mail folders. Extract email ids in From, To, Cc, body of the email messages and Sentmail folder. You can now extract the Date, Subject lines as well.
Email Extractor Apps on Android - visit www.allemailextractor.com
Email Extractor for Gmail - Free Android app to extract all email addresses from your Gmail account. Extract email ids from message body. Use it for any number of Gmail accounts. New version released.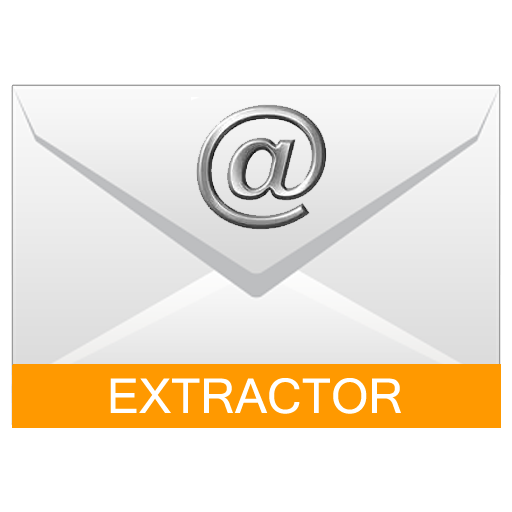 IMAP Email Extractor for Yahoo or any email account - Free Android app to extract sender Name and email addresses from your Yahoo and any IMAP Email accounts. Extract email address from Yahoo, Outlook.com, Outlook 365, iCloud or any IMAP mailbox.

Email Extractor Lite for Gmail - Android app to extract all email addresses from your Gmail accounts. Extracts contact name, sender's Name, Email id. Extracts email addresses from body of messages. Use Email Extractor Pro for more advanced options and to extract email ids in To, CC, SentMail folder.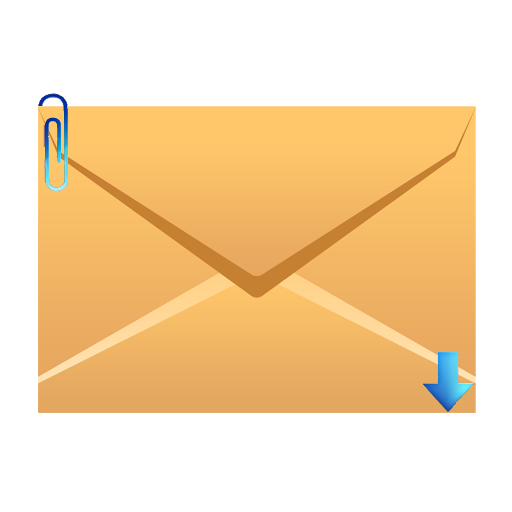 Gmail Attachment Extractor - Free Android App to extract and download Gmail attachments. Filter emails by Sender's email, Date, Message size and more. Extract and save email attachments to a folder in your device automatically. Upload extracted attachments in bulk to cloud storage service like Google Drive, Dropbox, OneDrive.Know more and download from Google Play store.
IMAP Attachment Extractor - Extract attachments from any email account - Yahoo, Gmail, Office 365, iCloud or any IMAP mailbox yourname@yourcompanyname.com. Extract attachments and save them in the device automatically.
Mail Count for IMAP. Android app to see the total message count in a mailbox. Shows both read and unread message count in each folders. Works with any IMAP mailbox. Works with Gmail, Outlook.com, Yahoo and any IMAP email account.
Social Share Count Tracker
Tamil Clock with Tamil Numerals
Check social shares, facebook likes, twitter tweets, google plus count of any URL.

Shows shared count of Facebook (likes, shares, comments), Google (+1s), Twitter (tweets), Linkedin (shares), StumbleUpon, Delicious (bookmarks), Pinterest (pins). Visit social share count page and enter any URL and check. Also download Free Android App - Social Share Count Tracker

Online Tamil Clock with traditional tamil numerals. Tamil Clock Android App widget with tamil numerals and as Windows gadget .Visit www.tamizhclock.com for more details. Tamil Digital clock with Tamizh numerals. Tamil wall clock with tamizh numerals available for sale which can be given as gift during various functions. Also see www.tamizhcalendar.com - Tamil Daily Calendar on Mobile. Tamil Numerals Digital Clock
| | | |
| --- | --- | --- |
| Mail@Office Mailserver | SEVAL Email Extractor | PPPshar Internet Sharing Software |
| Multi-functional E-Mail Server. SMTP/POP3/IMAP, Outgoing & Incoming Email Archiving, Email Filtering Rules, Webmail, Global Address Book. Email without Internet - emailserver that enables every computer in an office to send and receive email not only within a LAN but also to the Internet. Run your own enterprise mailserver with addons for anti-spam, anti-virus. FREE Download. | SEVAL Email Extractor - Extract Emails from any document, Validate and Save. Extract Emails while you are browsing websites, reading documents. Email Duplicate Remover.. FREE Download. | Internet Connection Sharing (ICS) software. Share any type of Internet connection among multiple computers (wired or wireless) - broadband, standard dialup, ADSL, DSL, any satellite or cable modem connection. Website blocking and filtering. HTTP proxy, SOCKS proxy, Email proxy. Enterprise edition with user login, log of all sites visited by users, reports, whitelist/blacklist of websites and more. |
E-books, Magazines, Featured Sites
"PPP Enclave", 9/1 Manjolai First Street, Ekkaduthangal, Chennai 600 032 Tamilnadu, India. Location Map Phone : 91-44-2225 0643, 2225 0964 Website : http://www.pppindia.com