Mobile Number Locator, Tracer, Finder - Trace the location, area of the called mobile number or missed call number.

Mobile Phone Number Tracker, Missed Call Tracer, Find Cell Number Location

Report any Error
| Note: Name and Address possible only for fixed line/landline phone numbers in India. | Got a
call from +91140
? Find out
91140
belongs to whom.
sync outlook contacts with gmail
bulk sms software
send sms through gsm modem
extract email address from yahoo
send sms from any sql database
extract email addresses in email body
std codes of india
receive sms to your pc
5kg lpg gas cylinder locator
extract email addresses from gmail
email address extractor
Extract Email addresses from the email messages in your Gmail account. Email email from Gmail. Extract sender name, email id and also extract email ids from message body. Extract Email ids in To, Cc in Inbox, any mail folders and SentMail folder. No software to download. Sign-in with your Gmail account. Free Trial. Visit www.gmailextractor.com Extract Email addresses to send newsletters, import to contacts. Download Extracted email ids instantly.
Email Extractor Apps for Android - visit www.allemailextractor.com for more details. Visit to compare Free, Lite, Pro versions.
Email Extractor for Gmail - Free Android app to extract all email addresses from your Gmail account. Use it for any number of Gmail accounts. Use Email Extractor Pro for more advanced options and to extract email ids in To, CC, Message body and Sent Mail folder. Your password is safe with Google. No need to enter your password in the app. Just add your email account in your phone/tablet, our app will prompt you to choose the gmail account.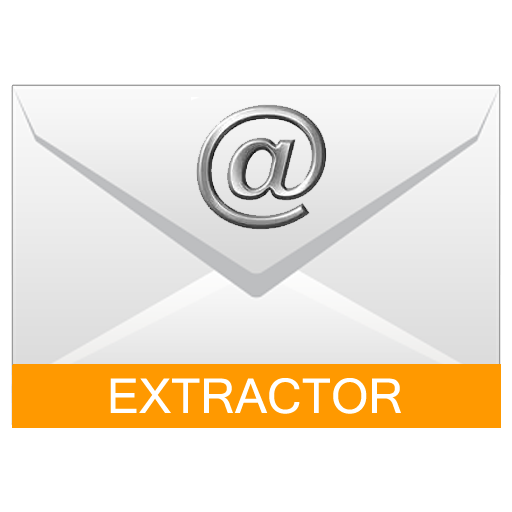 IMAP Email Extractor Free Email Extractor app for Yahoo, Outlook.com, iCloud, Office 365 or any email account like name@yourdomain.com - Free Android app to extract sender Name and email addresses from your domain mail account and any IMAP Email accounts.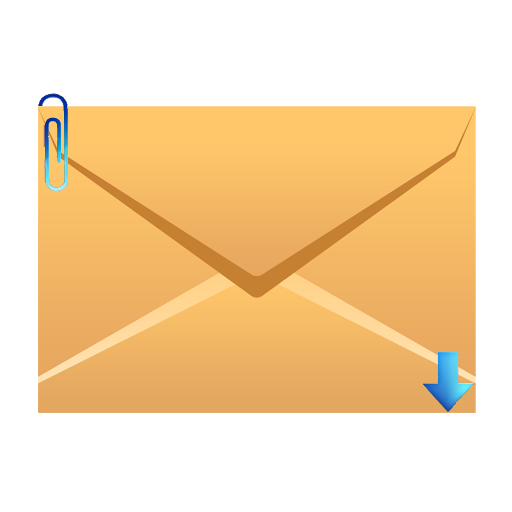 Gmail Attachment Extractor - Free Android App to extract and download Gmail attachments. Filter emails by Sender's email, Date, Message size and more. Extract and save email attachments to a folder in your device automatically. Upload extracted attachments in bulk to cloud storage service like Google Drive, Dropbox, OneDrive. Know more and download from Google Play store.
Mail Count for IMAP. (New) Android app to see the total message count in a mailbox. Shows both read and unread message count in each folders. Works with any IMAP mailbox. Works with Gmail, Outlook.com, Yahoo and any IMAP email account.
Easy Contacts Delete for Gmail - Freeware. Delete all Contacts in your Gmail account at once. Delete all Group names at once. Option to choose a single group to delete the contacts under that group.
Social Share Count Checker - Find out the social reach of your website or blog. See counts of shares, likes of a URL in social networks like Facebook, Twitter, Google+, Pinterest, Linkedin and more. Know the popularity of your website in top social networks by seeing how many times a website has been shared or liked on facebook, Twitter, Google+. Download Social Share Count Tracker Android App to see shares, likes of any website while you browse the web.

Contacts Sort for Gmail™ - Sort Gmail Contacts by date added, view all Gmail contacts as a business card in a single screen.
"PPP Enclave", 9/1 Manjolai First Street, Ekkaduthangal, Chennai 600 032 Tamilnadu, India. Location Map Phone : 91-44-2225 0643, 2225 0964 Website : http://www.pppindia.com